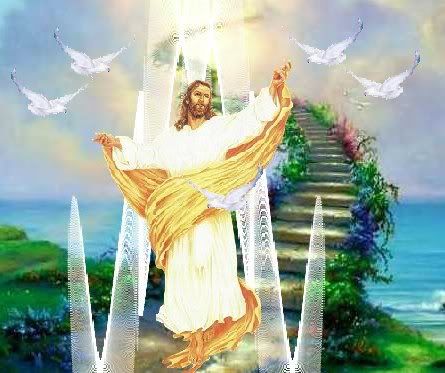 And the Word was made flesh and dwelt amongst us, (and we beheld his glory as the only begotten of the Father,) full of grace and truth! John 1: 14
" I am come that they might have life, and that they might have it more abundantly".
John 10:10.
Thank you everybody, for your support during the year .
Wishing you all a Merry Christmas and a glorious New Year . Amen.